Totally trust that I am the best
Alot of services
As a legal facility, we offer various services from pleadings in the courts, attendance at the prosecution, review of the condition and all legal services, you will not need another lawyer.
achievement and speed
Accomplishment and speed in legal services and pleadings are among the most important things that can raise efficiency and quality in an age that cares about technology.
Troubleshooting
We handle issues and find solutions through a team consisting of consultants and lawyers.
We are in numbers
We are distinguished by competition and seriousness in work. We believe in numbers, statistics and work volume, according to high quality standards
We come to you wherever you are
We are proud that we are currently providing services in the Kingdom of Saudi Arabia, and we will provide services around the world with the help and strength of Allah and then your moral support.
Memberships and benefits for customers
When you get a specific service, do not worry, we offer a lot of free services and consultations to our customers, we offer memberships and annual subscriptions for individuals and companies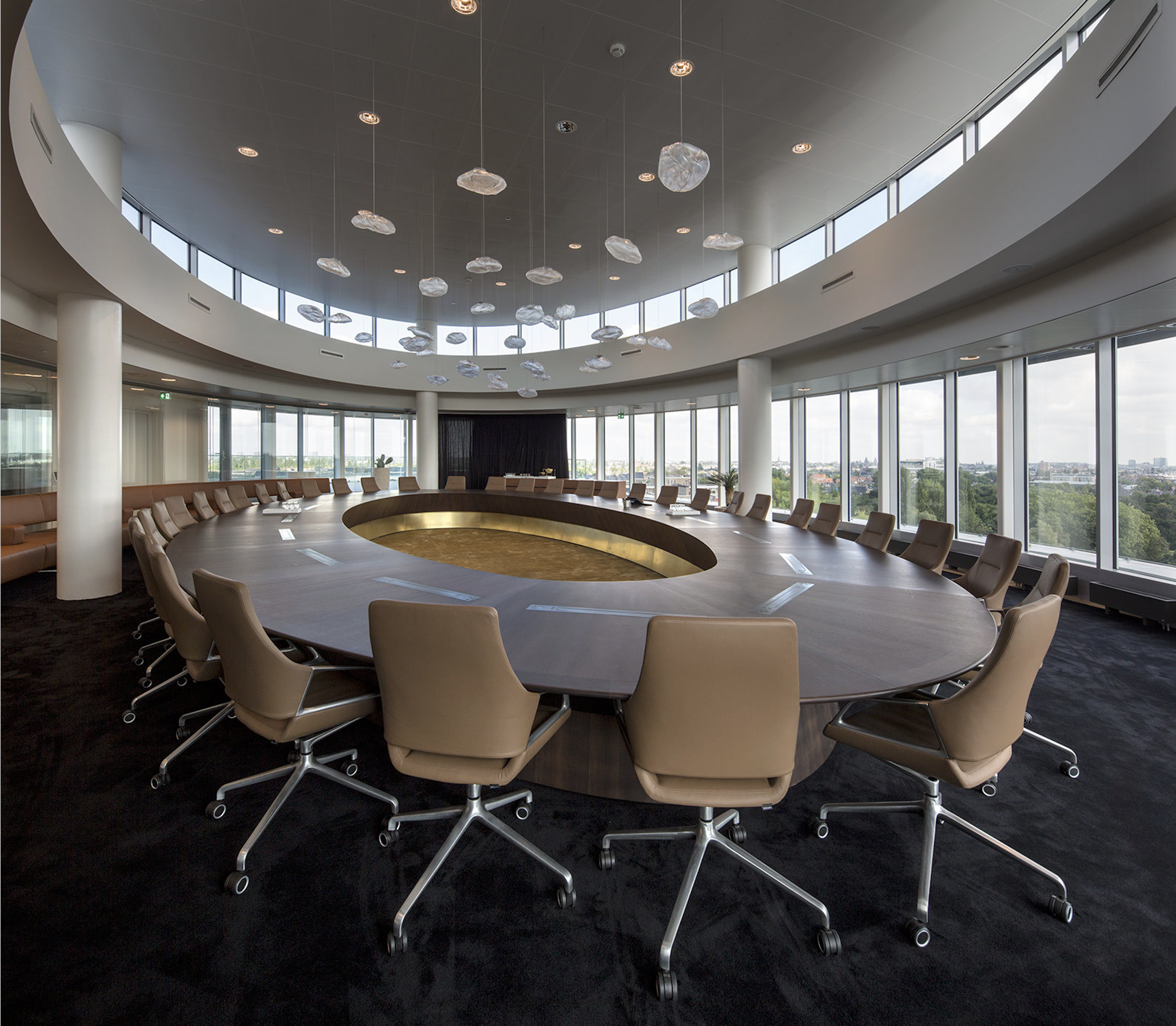 private facilities
For companies and institutions, we offer a range of packages that include case services, legal departments, labor office services, contracts, commercial courts, bankruptcy cases and other services related to establishments.
Special Facilities Packages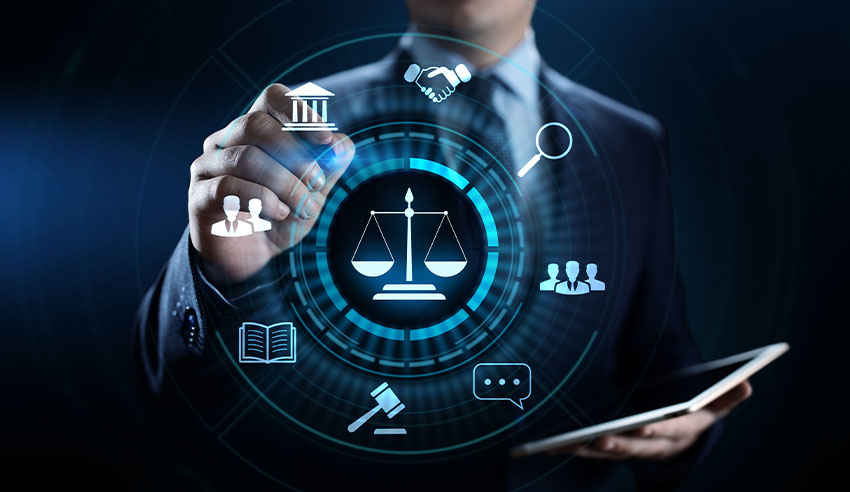 Services provided to individuals
Legal services for individuals, citizens and residents alike, and we deal with cases of all kinds through consultants and specialists.
Browse individual services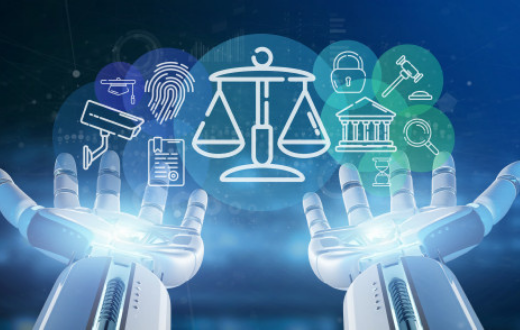 About the office
A leading office in providing legal services and legal work, we are distinguished by speed and accuracy, the use of technology (paperless office)
We provide services all over the kingdom Of Saudia Arabic
No Content in this page
It looks like nothing was found. We suggest you use the navigation above to find what you are looking for.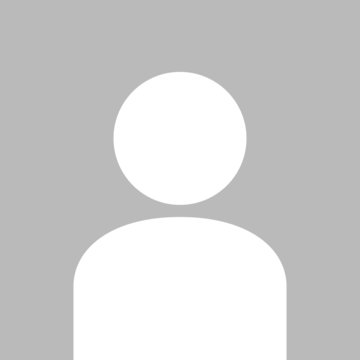 Abdullah Aljameel
trainee lawyer
Trainee lawyer and legal advisor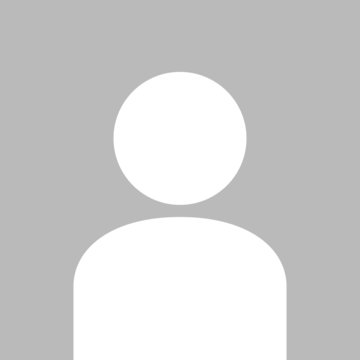 Mada Alghdony
legal advisor
legal advisor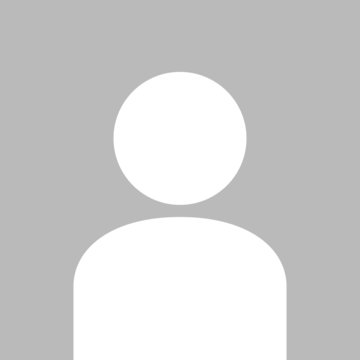 Kozama Alsalehe
trainee lawyer
trainee lawyer

We provide services in all three phases of litigation
Courts of First Instance – Courts of Appeal – Supreme Court

We provide electronic services for court platforms of all kinds through a specialized team.

We target all categories of individuals and establishments and provide services alike to all parties.
Addresses inside Saudi Arabia
Working Hours
Working hours from 8 am to 5 pm 
from Saturday to Thursday
contact numbers :-
0504295922
0163811774
E-mail: office@baselalhwaikem.sa